At Yini & Associates Insurance, we provide the following options for your car Bodily Injury Liability – covers injuries to others caused by the policyholder while operating an automobile.
We are committed to helping you find the right policy for you, at the right price. you are making a huge investment. To help with protecting it.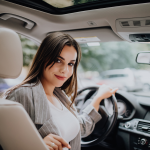 Our expert agents look forward to helping you find the most affordable New Jersey car insurance quotes!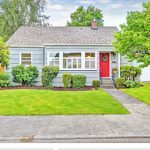 we offer industry-leading Homeowner's Insurance policies at competitive prices for Passaic County and the surrounding areas.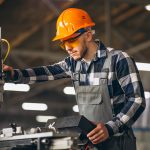 If you've suffered an injury or illness because of your job in New Jersey, you may be entitled to benefits under New Jersey's Workers Compensation Act.
We'd love to hear from you
At Yini & associates, we provide quality, personalized, and professional insurance solutions for individuals, families, and businesses through a large network of insurance providers.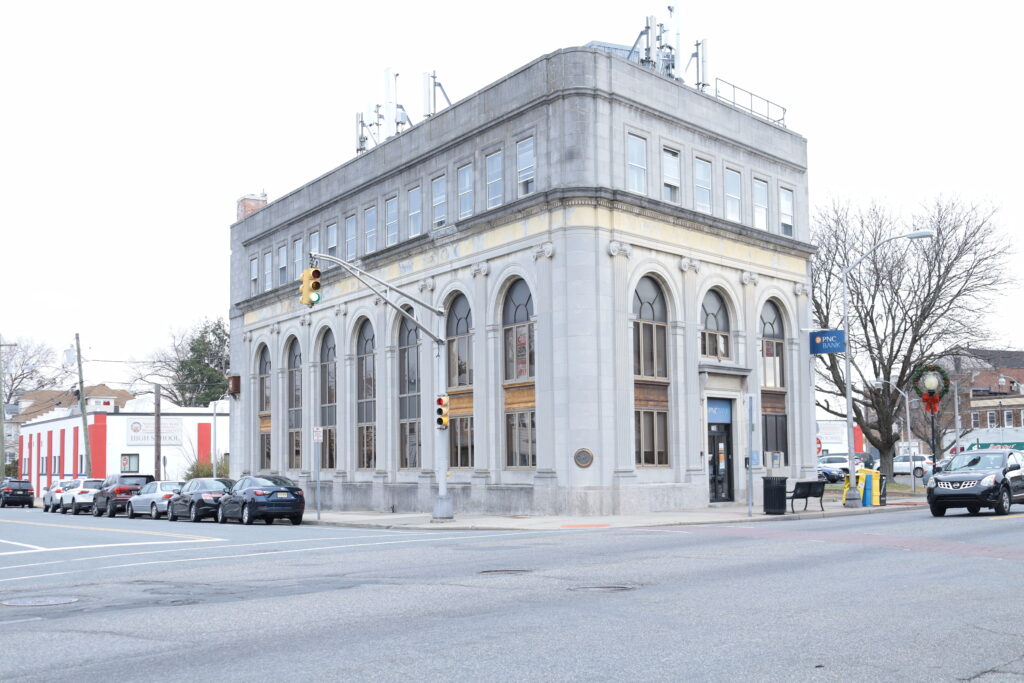 The best insurance policy is safety